Marketing
Best Apps for Online Course Creators in 2021
These tools will allow you to create outstanding online courses that attendees will remember and make them recommend your course to their friends and family.
Think of the best online course you have ever participated in. Yes, the best one. Stop reading and think about it for a few seconds.
Why do you think you recall that particular course? Do you remember it because of a charismatic trainer or their way of communicating? Or interactive elements of the course?
Or maybe because the content presented during that training was unique and well-thought?
Or, let me make the last guess because you received a well-designed certificate?
Apps for course creators - our bets
1. Teleprompter Mirror - a free teleprompter tool for course creators
This app for course creators may not come to your mind the minute you think about the tools needed to create an e-learning course.
But believe us, it will make your work easier.
Teleprompter Mirror is a solution you can use to display previously written text and easily read it in front of a camera. It's a really handy tool for course creators that enables them to create high-quality, smooth recordings.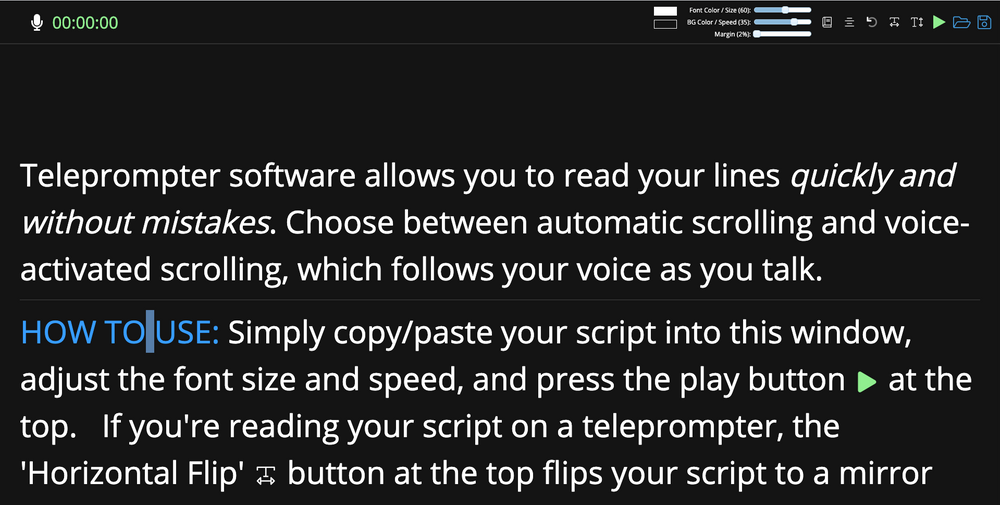 You can access the app via a browser. You only need to copy and paste your text into a browser window, adjust speed, font size, and press the play button.
Instruction on the site says: "If you're reading your script on a teleprompter, the 'Horizontal Flip' button at the top flips your script to a mirror image." It means that Teleprompter Mirror gives you more than one option to display your text.
2. Certifier - a free bulk certificate generator
Your work doesn't finish the moment your online course participants attend the last session of the course. Then you need to make sure their experience remains as positive as during the online training. That's why we added Certifier to our list of apps for course creators.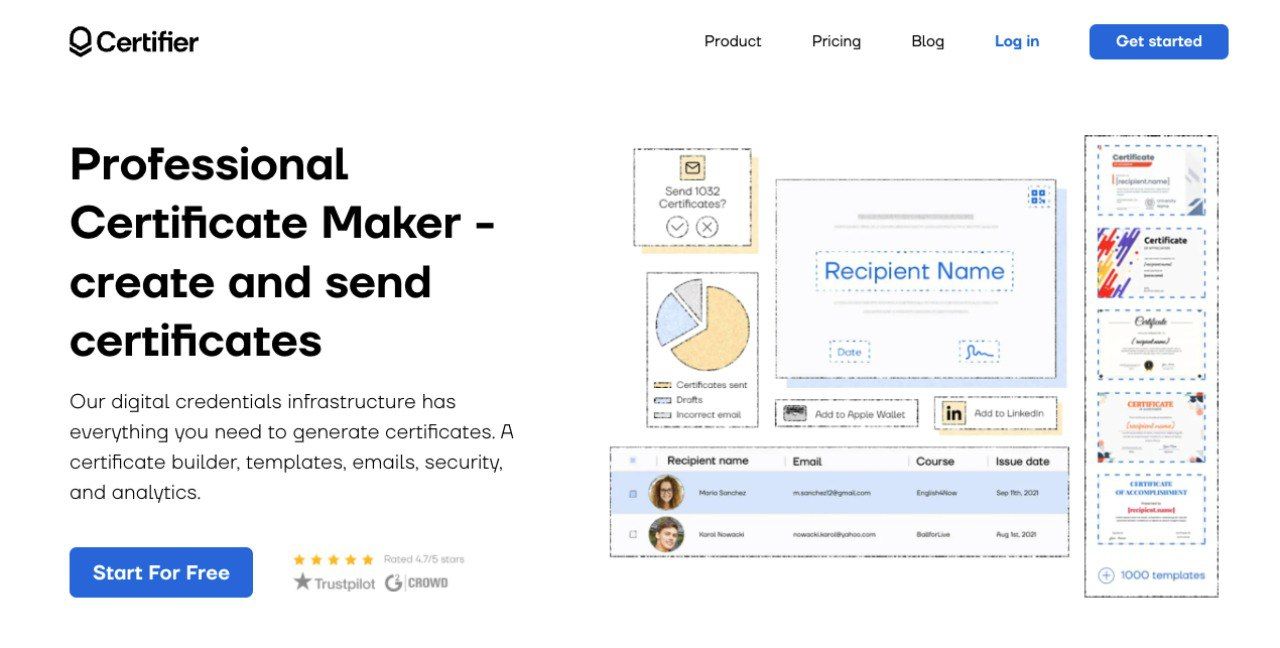 This tool enables you to create certificates online in a few clicks. Or, to be precise: to design, issue, and send certificates online for free. The app was built with online course creators in mind, and the wide range of features it offers makes issuing certificates in bulk a breeze. This is the best bulk certificate generator.
Certifier provides a vast library of free certificate templates, but it also makes it possible to create certificates from scratch thanks to an advanced editor that includes dynamic elements.
What's more, dynamic elements offered by Certifier enable personalization and can be used to send automated emails to online course attendees. Did I mention that Certifier offers a built-in email sender for issued certificates?
Learn more: How to use dynamic attributes to create and send certificates in bulk
3. Blender - a free video editing app for course creators
If you want to create an online course, you most probably need video editing software. And we have an excellent option for you that is called Blender. It's an open-source video and 3D creation suite.
I don't need to add that it's free, right? This tool for course creators supports video editing, simulation, animation, composing, motion tracking, and more.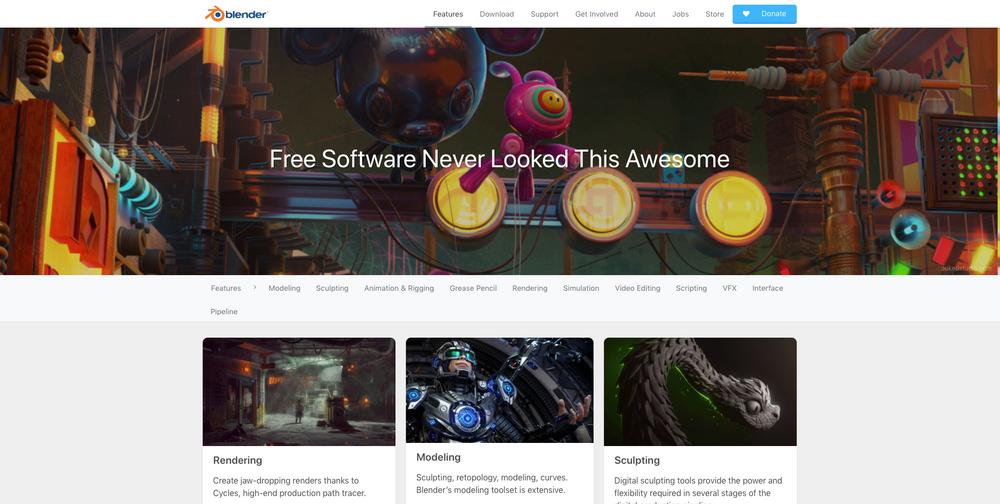 Everything you do using Blender is free - be it editing, sharing, or selling your videos online. This app for online course creators enables you to enjoy the total experience with created videos without limitations. It's really lightweight and versatile.
4. Audacity - a free audio recording and editing app
Sometimes your course may not consist of pre-recorded videos but can be created using a slideshow with only your voice recorded. That's why our list of apps for course creators must include an audio editor and a recorder.
And we think Audacity will be a great fit for you. It's a multi-track audio recorder and editor that is really user-friendly.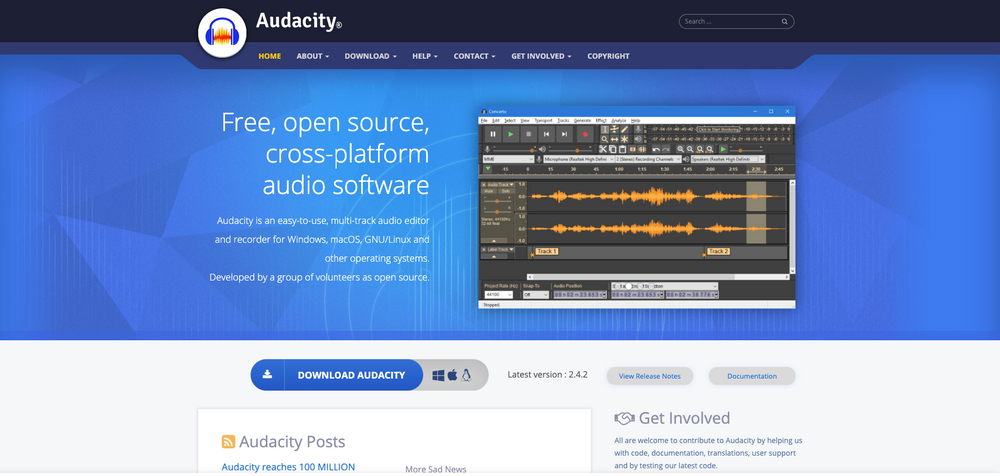 The fact that it's available for macOS, Windows, GNU/Linux (and a few other operating systems) users is a big advantage of this tool. What's more, Audacity is open-source, cross-platform audio software, which means you don't have to pay to use it.
5. Survey Planet - a free survey and questionnaire app for course creators
Asking course participants for feedback is one of the most important elements of creating an online course, and many online course creators forget about it.
To keep improving your work, you have to ask course participants about their opinions and hints on what to improve in your courses. That's why you need a survey tool, like SurveyPlanet. Such a tool should be on top of your list of apps for course creators.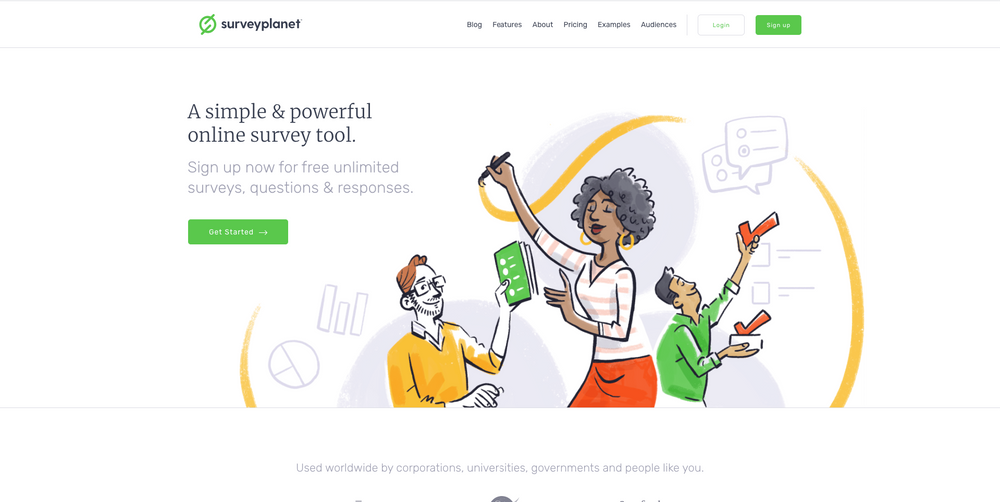 It's a comprehensive but easy-to-use solution for creating beautiful and creative surveys. This app provides hundreds of features within its basic account (which is free!). With a free account, you get unlimited surveys, unlimited survey questions, unlimited responses, and much more. It's a perfect tool for course creators, even for those that just start off their educational project.
6. Adapt - a free tool for creating responsive learning content
Adapt is another solution that should be in every online course creator's tech stack. This app for online course creators is an open-source HTML tool available for free. You can use it to create e-learning content that can be accessed on different devices with a viewing experience adjusted to mobile phones, tablets, and desktops.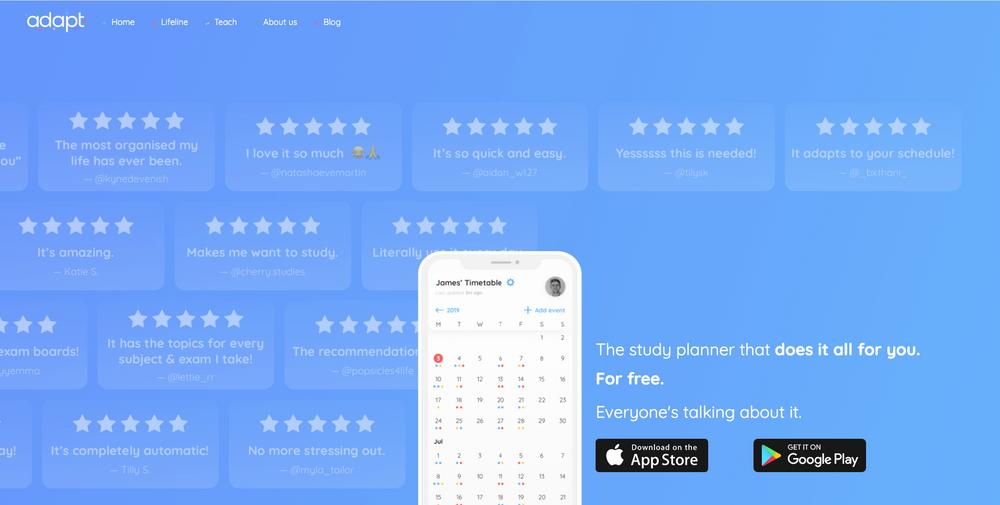 With Adapt, you don't need programming knowledge to create responsive e-learning courses. The only thing you need to do is to create an account, log into it, create online courses, use various interactive elements, preview your course, and publish it.
Apps for course creators - wrapping up
Creating an online course consists of many steps and is pretty challenging. Fortunately, there are quite a few tools for course creators out there, and many of them can be used at zero cost.
Now it's your turn to test out available solutions and see which ones meet your expectations and are aligned with your business goals.
Written by
Sergey Butko
Tech entrepreneur. Forbes 30 Under 30 Europe. Digital Marketer.